Bentley Suffolk Shearling Rams – Stock for Sale
We have a great selection of shearling arms available with EBVs into the Top 1% of the breed.
All rams have been reared and recorded on forage alone, wintered on stubble turnips and are currently rotationally grazing rye grass and white clover leys.
Many of the shearling rams have 25% NZ genetics.
Please contact us for more information.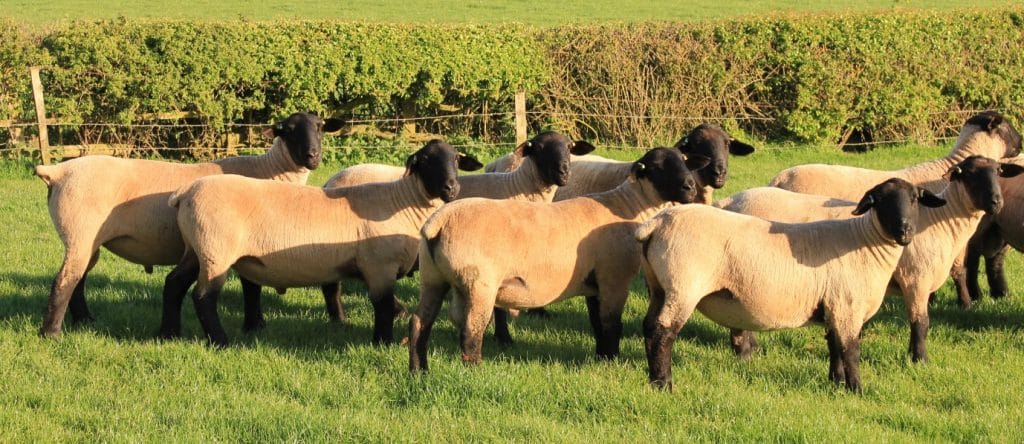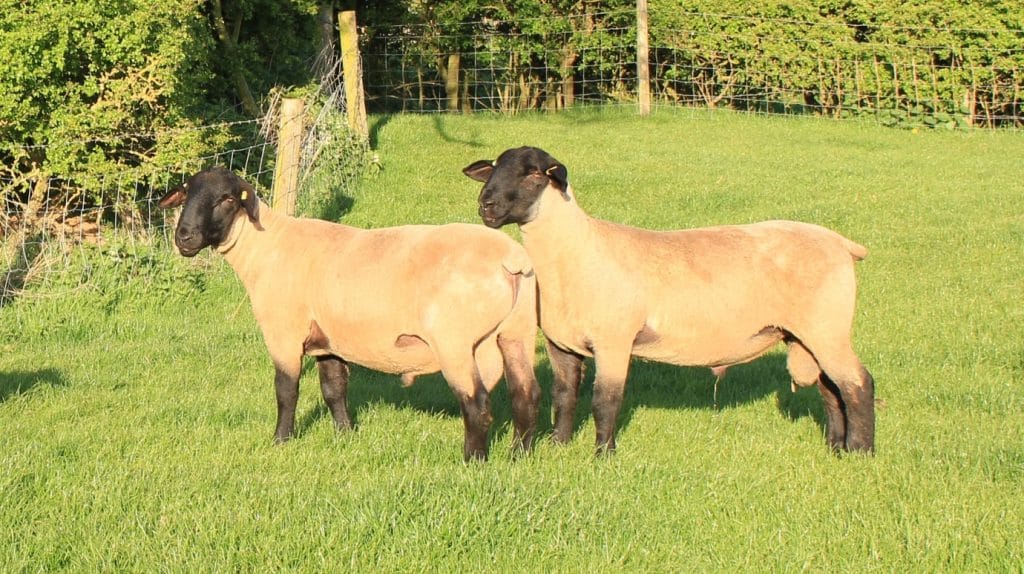 Please keep checking back here, or why not let us email you when we make new stock available.
Just pass us your details below and we'll let you know when there is some stock available: