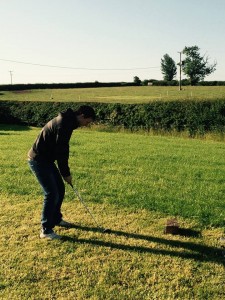 Welcome to the new Matt's Blog.

You will be able to read the latest news of what is happening on the farm and in our farming life plus anything I think might be of interest.
If you would like us to let you know when there is anything significant happening please register for updates.
This site has been created by and is looked after by our friends at DBN Web Design.