Bentley Suffolk Shearling Rams – Sires Used
Sandyknowe Sole Trader

Sole trader was bought as the top priced ram from the 2014 Sandyknowe ram sale. He was born outside in May, but was one of the biggest rams at the sale. Sole Trader is arguably the longest ram used at Bentley for 20 years. His first crop of lambs have not disappointed, they were easily born, with a high survival rate at lambing. They have inherited his length and have grown and fleshed very easily on our grass only system.
Sole trader also boasts Top 1% performance figures for both Terminal and Maternal Traits.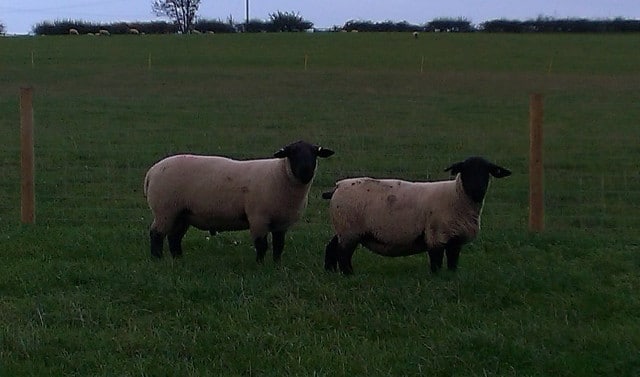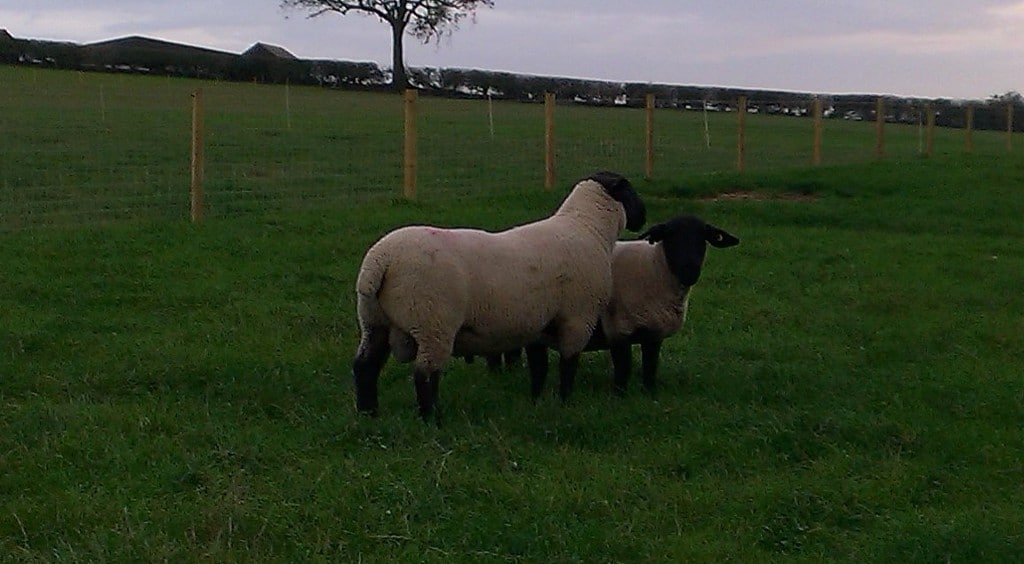 Huish Mcaw

Mcaw is a new ram purchased privately from David Rossiter early this year. He is a grandson of the New Zealand ram Collie-hills 243:2009, that we used via AI at Bentley in 2013. We were keen to have more his genetics within the flock. When we saw Mcaw's style and tremendous conformation, on a forage only diet, we thought he ticked all the boxes. His dam was the famous Sandyknowe Ettrict 07-1 and he has good performance figures in all areas. We look forward to his first batch of lambs in 2016.